Raasi Refractories Limited (RRL) is an experienced player in the manufacture of refractory bricks and allied products. It has large production facility over an area of about 100 acres of land at Narketpally near Hyderabad.
---
Our Mission
Raasi Refractories Limited is committed to provide high quality refractory and allied products to the users at the most reasonable cost.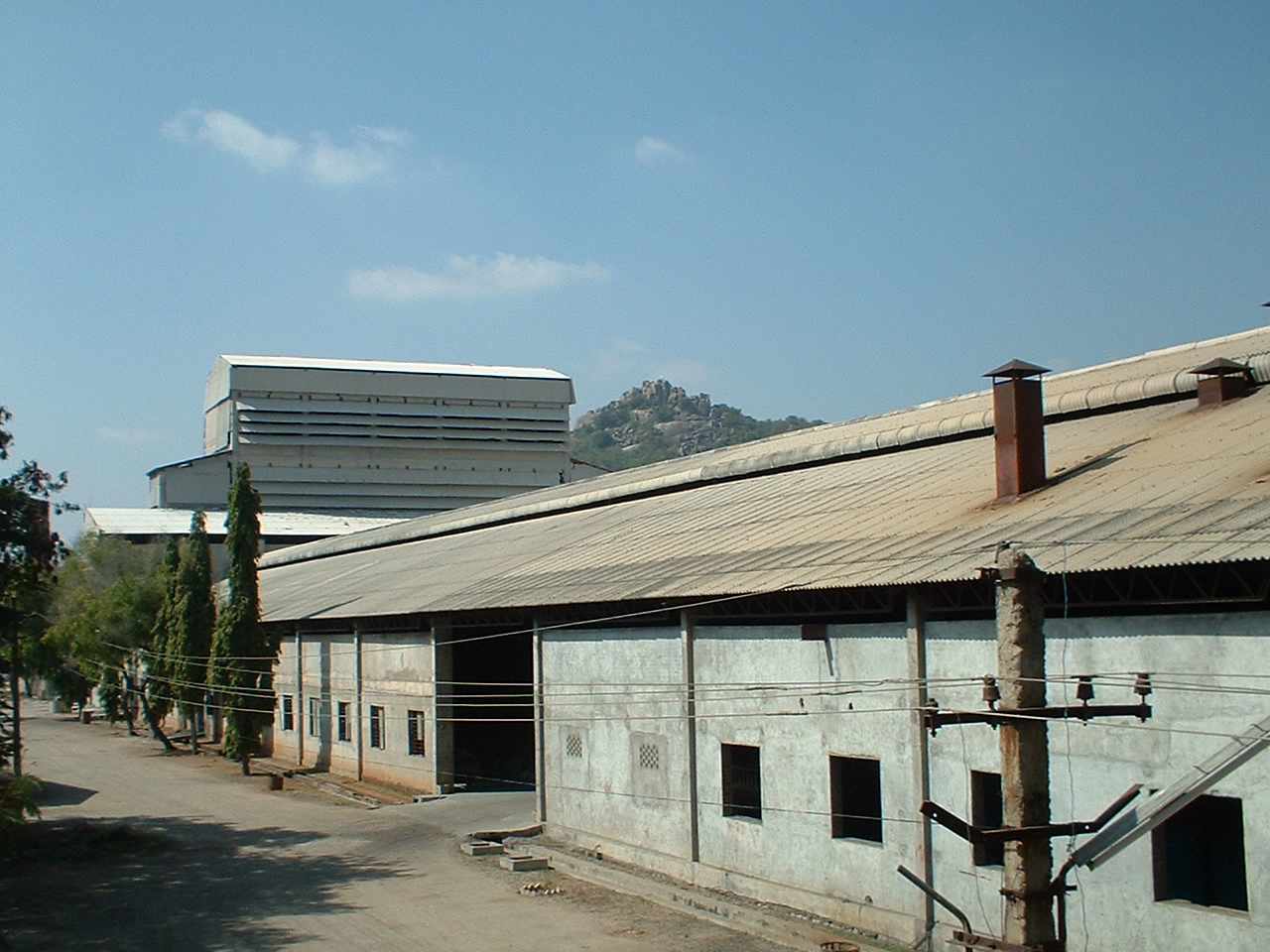 ---
Contact Information
Please contact us for all your requirements. You can also send your enquiries through feedback page.
Telephone

+91-40-55511345/55511347/23355462

FAX

23355461

Postal address

H.NO.6-3-349/20, ALPHA BUSINESS CENTRE, 2ND FLOOR, ROAD NO.1

BANJARA HILLS, HYDERABAD- 500 034

Electronic mail

Sales : sales@raasi.in
General: Sales@raasi.in



Works

LAKSHMIPURAM, NARKETPALLY, NALGONDA DIST AP
PHONE NO: +91 8682 272455
TELEFAX:+91 868272444